The purpose of window attachments is to enhance the appearance of your home, improve energy efficiency, as well as reduce glare, provide privacy and improve the energy efficiency of your home.
What are the benefits of using energy-efficient window attachments?
New and existing homes should have energy-efficient window attachments. About 30% of a home's heating energy is lost through windows. The amount of sunlight entering double-paned windows during cooling seasons is approximately 76%.  In addition to providing comfort and regulating temperatures, window coverings can help reduce energy consumption and save money. Depending on the type of attachment, the season, the climate, and how the attachment is used, you will be able to make savings that vary from one attachment to another.  The inclusion of multilayer glazing and low-e coatings on storm windows is also effective at reducing solar heat gain and improving thermal performance.
Operable Window Coverings
Operable window coverings allow you to choose how much privacy you want and how much natural light you need. You can also take advantage of the heat provided by the sun in the winter and reduce heat gain in the summer. A number of window treatments are available, including shades, blinds, screens and shutters at ZebraBlinds4You.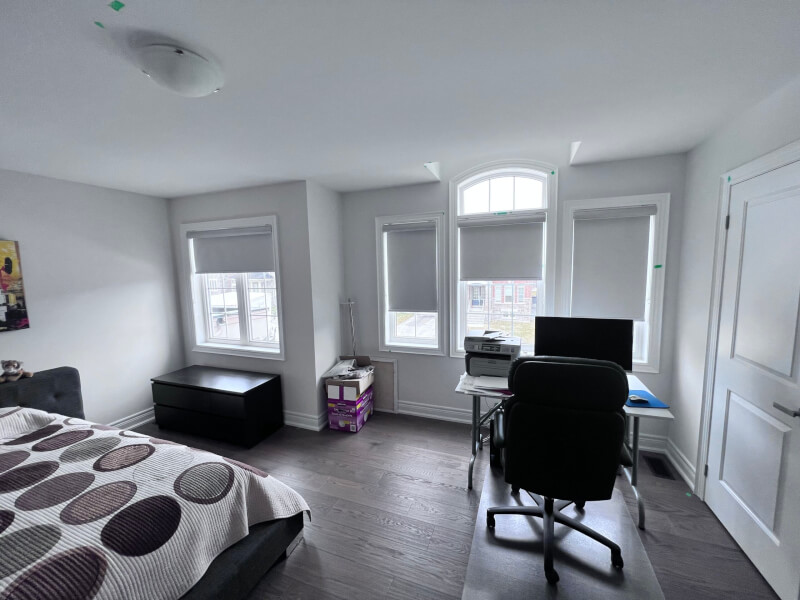 Window Attachments: How to Operate and Tips
You should open the shades of your windows in the morning if there is a chance that it will be sunny. This will allow the sun to heat your home throughout the day. Sunlight is most beneficial to rooms that receive direct sunlight
The window coverings should be kept closed during the summer to reduce heat gain. Make sure those window coverings that do not receive direct sunlight are open for natural light.
Additionally, you may want to consider switching the ones that are open and closed throughout the day to take advantage of the sun's heat and light.